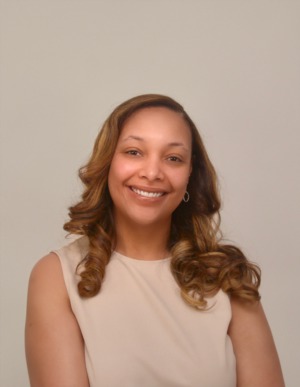 Felicia Franklin has called Baton Rouge home for over 13 years. Originally from the small town of Jackson, Louisiana, Felicia moved to Baton Rouge in 2004 to pursue a career in the medical and Human Resource Field. Her love of helping people and 10+ years in customer service eventually led her to a career in real estate.

Felicia has been a licensed real estate professional since 2014. She specializes in the greater Baton Rouge area with a focus on Zachary, Livingston Parish and Multi-Family Units.  

Felicia is described as extremely professional, always going above and beyond to help her clients. The ability to help others and make them happy gives Felicia great satisfaction and is her driving force behind her passion for real estate. 
When Felicia has down time, she enjoys reading, writing poetry, traveling, and spending time with her family.